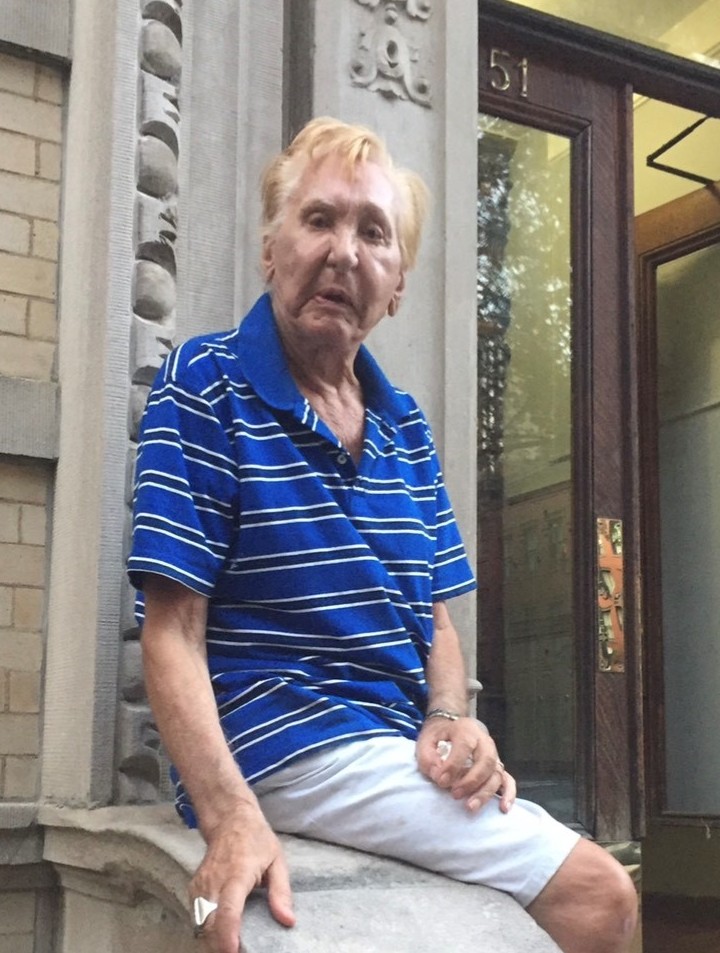 Joseph A. Touchette
Joseph A. Touchette, Jr. 96, of Bank Street, New York City, died January 15, 2021 in Dayville, CT. He was born February 24, 1924 in Plainfield, CT, son of the late Joseph A. and Ida (Charron) Touchette, Sr.
Joe worked at several manufacturing companies, William Prym, Killingly Worsted Mill, LaRosa, St. James Mill and Inter Royal. He sang for seven years in St. Joseph Church Choir in Dayville and performed at other functions. He started working at Connecticut and Rhode Island Night Clubs as a Female Impersonator. In 1952 he moved to New York City to work in the Night Club Circuit as a female impersonator, he performed and was a bartender for 45 years. During his career he worked with Jackie Mason and June Valley, he was in the Female Review at the Moroccan Club and the 82 Club, the epitome of impersonation. Formerly of Connecticut, the Danielson Area, communicant of St. Joseph Church, he had made his home in New York City for over 68 years. He was a member of the Actors Guild of Variety Artists (AGVA) in New York City and the Bank Street Association.
Joseph leaves his siblings Alfred Touchette of Putnam; Donald Columbia of Moosup; Agnes Cote of Danielson, and many nephews and nieces. He was predeceased by his siblings Leon Touchette; Edmond Touchette and Rita Dragon.
Due to Covid-19 restrictions, services for Joe will be held in the spring at St. Joseph Cemetery in Dayville. A Celebration of Life will be held at a later date. Share a memory at www.smithandwalkerfh.com